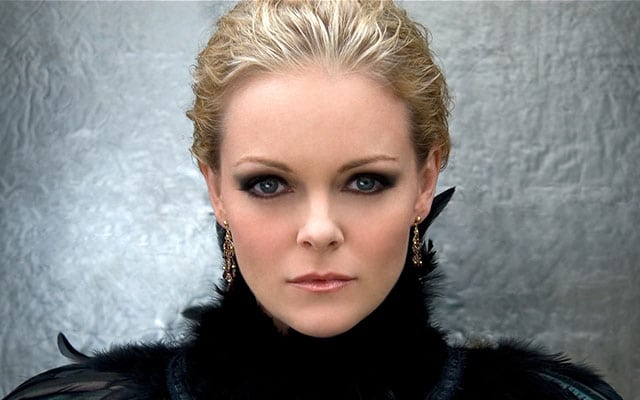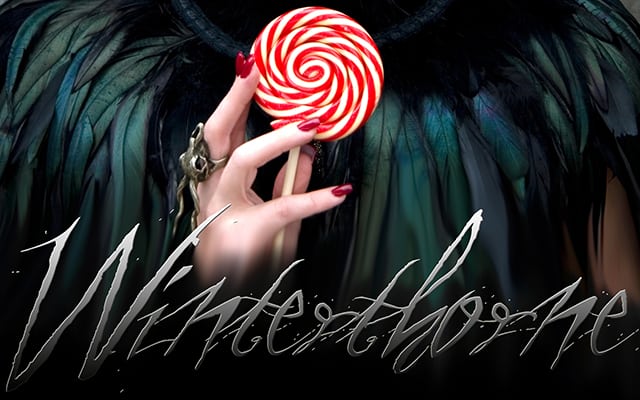 Michael Caruso, best known as the creator and executive producer of the Daytime Emmy Award nominated, "DeVanity," is back with a new series that will star former "Days of our Lives" actress Martha Madison (ex-Belle Black). The series, titled "Winterthorne," follows the story of Miranda Winterthorne (Madison), a young women looking to take control of the family empire by using her best assets: Power, seduction, vulnerability, love, and ruthlessness. The series will be directed by Daytime Emmy Award winner Sonia Blangiardo ("As The World Turns," "One Life to Live") and is set to begin production in early 2015.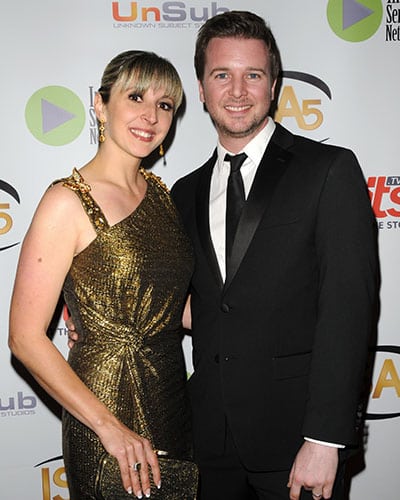 "'Winterthorne' is a family saga detailing the story of Miranda Winterthorne and her rise to power to control the family's multi million dollar candy business. The audience will see that everything in Miranda's life has come with a price, and that the terrible secrets the family tries to hide are the same secrets that hold their business together. Dark, sexy, glamorous, and a visual feast, 'Winterthorne' will be a classic soap with light touches of gothic whimsy.
"I'm also especially excited about this project because the female characters are the real stars of the show. They control the business as well as the family. I could not be more excited about the team that is  being assembled. I am honored and privileged to be working with this level of talent both in front of and behind the camera. This is going to be a fun ride for the audience and we have all sorts of surprises in store for them," said Caruso in announcing the series.
"I was ecstatic when Michael and Barbi approached me about this show. These kinds of roles don't come around very often, so of course, I jumped at the chance. It was obvious to me from their success with DeVanity that they were serious about making a top notch series, and this team means business. I'm stoked to be working with them," commented Madison on her signing on to star in the project. ""Women are complicated! We have complex thoughts and emotions. We can be smart, loving, angry and powerful all at the same time for a hundred different valid reasons! Michael understands this and knows how to write for that kind of woman. I can't wait to play her," she concluded.
"Winterthorne" reunites Caruso with former "DeVanity" co-star Gordon Thomson ("Dynasty," "Santa Barbara"), who will portray Maxmillian Winterthorne, Miranda's father. Caruso will play Miranda's husband, Victor.
"I am so excited to begin joining forces with fellow Emmy nominees Michael and Barbara
Caruso in bringing to life this exciting, new project. I can't wait for this new chapter with two
very talented and kind people," said Blangiardo on her decision to collaborate with the Caruso's on the series as the director of every episode. Blangiardo was nominated this past year for her web series, "Tainted Dreams."