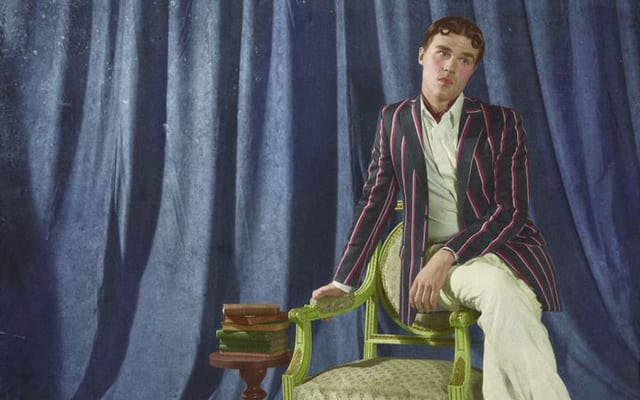 It's been rumored to be the most exciting, dark and thrilling season of "American Horror Story" yet, and "Freak Show" is making its grand debut tonight!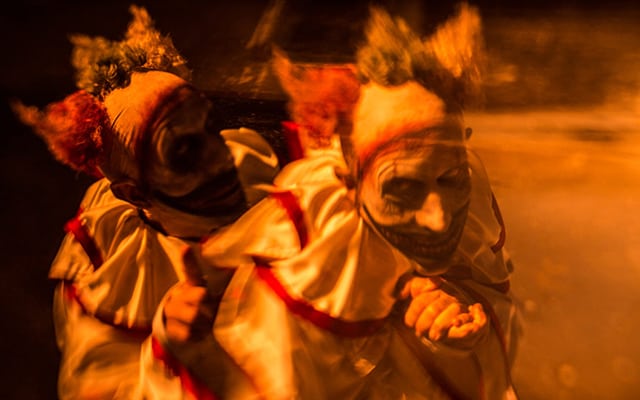 Starring "All My Children's" Finn Wittrock (ex-Damon Miller), Kathy Bates (ex-Belle Bodelle, "AMC"), Jessica Lange, Sarah Paulson, Evan Peters, Frances Conroy, Emma Roberts, Denis O'Hare, Angela Bassett (ex-Leoni Peach, "Ryan's Hope") and Michael Chiklis, "American Horror Story: Freak Show" begins in the sleepy town of Jupiter, Florida in 1952. A troupe of curiosities has just pulled into town, coinciding with a mysterious emergence of a dark entity that savagely threatens the lives of the town's residents, as well as the new carny freaks!
Catch the exciting season premiere tonight, Wednesday, October 8, on FX!