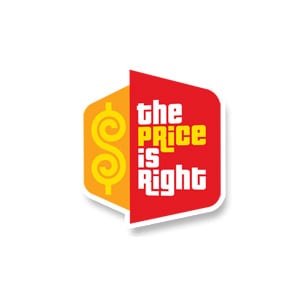 Ladies and gentlemen, start your engines and join CBS' "The Price Is Right" as the game show gears up for its popular Dream Car Week!
Airing the week of Monday, October 13 through Friday, October 17, "TPIR" will be offering contestants the chance to win more than $550,000 worth of dream cars. The luxury automobiles up for grabs include a Porsche Cayenne, a Range Rover Sport SE, a Maserati Quattroporte S Q4, a Tesla Model S and an Aston Martin V8 Vantage Roadster.
But, as producers of "The Price Is Right" know, luxury vehicles are all the more wowing when being presented by soap stars — so "The Bold and the Beautiful's" Karla Mosley (Maya Avant) and "The Young and the Restless'" Matthew Atkinson (Austin Travers) and Hunter King (Summer Newman) will be on hand as guest models for the special episodes.
Catch all of the fun starting next week at 11 ET/10 PT on CBS!