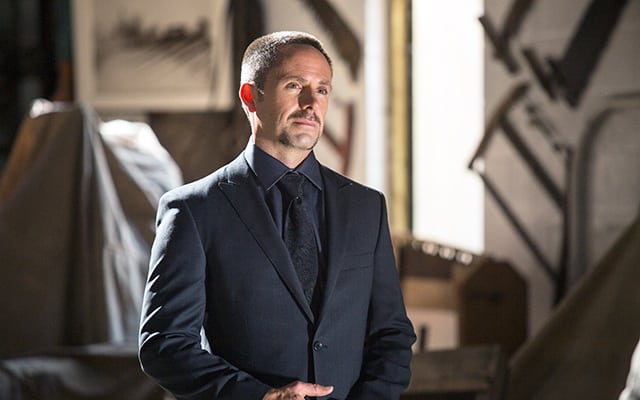 As we previously reported, "General Hospital" star William deVry (Julian Jerome) landed a guest-starring two-episode role on Hallmark's drama series, "Cedar Cove." The actor made his debut as the boss of Warren Saget (Brennon Elliott) on September 27, and this Saturday, October 4, not only marks the actor's conclusion in the pivotal role, but also the series' Season Two finale episode!
In the dramatic conclusion to the show's second season, "Olivia (Andie MacDowell) and the rest of Cedar Cove find out if love can ever conquer dishonesty—and no relationship is left untested. Seth's (Corey Sevier) uneasy return forces Justine (Sarah Smyth) to come clean about her kiss with Luke (Jesse Hutch) and the future she's planned without him. Olivia is worried Jack (Dylan Neal, ex-Dylan Shaw, "The Bold and the Beautiful")  is starting to slip away since their talk about Seattle. While she attempts to find out why they're so out of sync, Jack confides in Jeri (guest star Julia Benson) his real reason for spending so much time at work, and Olivia must turn to an unlikely source to ask why her relationship is suddenly on the rocks. Meanwhile, Eric (Tom Stevens) is caught between Warren (Brennan Elliott) and his angry business partner, Dick (guest star William deVry), when both are demanding the truth, but telling nothing but lies. While Rebecca (guest star Cindy Busby) and Jack desperately try to convince Eric to get out before he's arrested—or hurt—Eric is left to choose who to trust in an intense final set-up.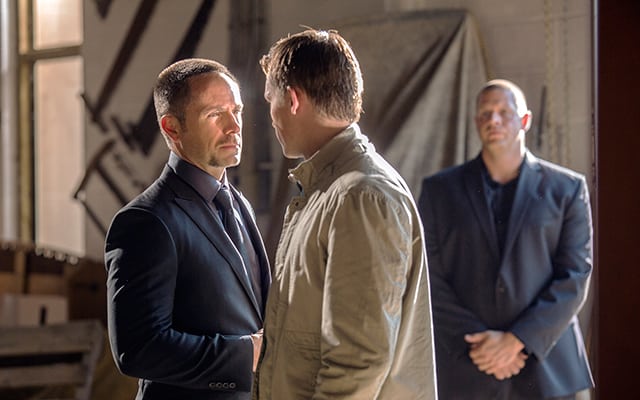 "Meanwhile, when Allison (Matreya Fedor) refuses Grace's (Teryl Rothery) help to turn her school bully over to the law, Peggy (Barbara Niven, ex-Liz Reynolds, "One Life to Live;" ex-Brenda Dickerson, "B&B") is able to give her the comfort and advice she wishes someone had once provided her. With a new determination, Peggy takes action against her own stalker and the truth about the painful memory she's hidden from Bob (Bruce Boxleitner) for so long is finally exposed. And as Seth issues Justine an ultimatum for their future, Olivia finally gets the answers she's been looking for from Jack in an explosive reveal."
For more information, check out the show's official website, or read Soap Opera Network's original story about the series' television debut!