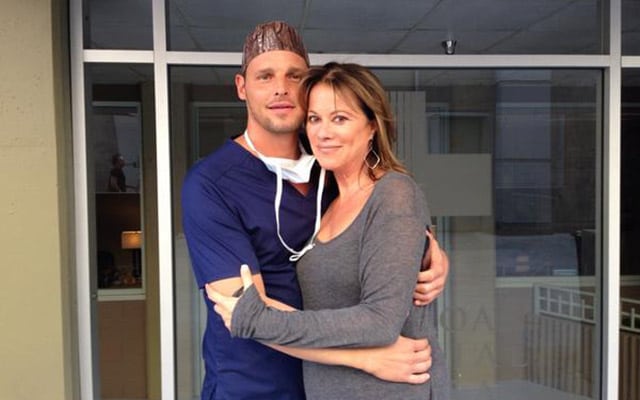 For several weeks now "General Hospital" star Nancy Lee Grahn (Alexis Davis) has been teasing an upcoming ABC.com series that she's hosting which will feature the likes of comedians Sarah Colonna ("Chelsea Lately"), Jimmy Pardo ("Comedy Bang! Bang!") and Jen Kober ("American Reunion"), as well as "GH" stars Sebastian Roche (ex-Jerry Jacks), Lisa LoCicero (Olivia Falconeri), Jason Thompson (Patrick Drake) and Kirsten Storms (Maxie Jones), which she describes as a show about her daytime drama series "with a big dose of funny or die or be in a coma coming to ABC.com." Just a short time ago, Grahn revealed the new series has officially wrapped filming and will be called "General Hospital Now," which she also notes is "SNLish mixed with Soap. Coming soon in digital near you."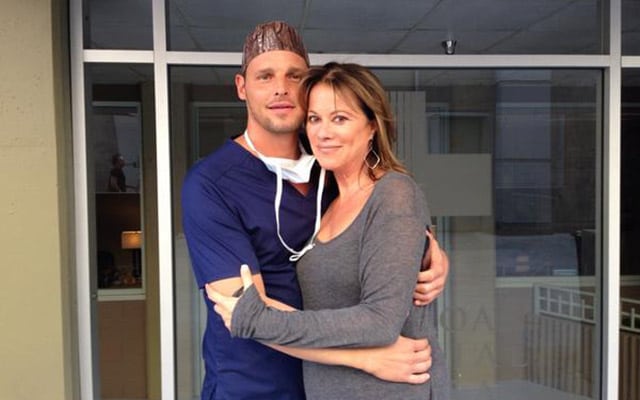 For several weeks now "General Hospital" star Nancy Lee Grahn (Alexis Davis) has been teasing an upcoming ABC.com series that she's hosting which will feature the likes of comedians Sarah Colonna ("Chelsea Lately"), Jimmy Pardo ("Comedy Bang! Bang!") and Jen Kober ("American Reunion"), as well as "GH" stars Sebastian Roche (ex-Jerry Jacks), Lisa LoCicero (Olivia Falconeri), Jason Thompson (Patrick Drake) and Kirsten Storms (Maxie Jones), which she describes as a show about her daytime drama series "with a big dose of funny or die or be in a coma coming to ABC.com." Just a short time ago, Grahn revealed the new series has officially wrapped filming and will be called "General Hospital Now," which she also notes is "SNLish mixed with Soap. Coming soon in digital near you."
"Thanks to @7JustinChambers "GeneralHospitalNow has now wrapped shooting and is in now post production. Will give u updates as they happen," shared the actress on Twitter, referring to "Grey's Anatomy" star Justin Chambers (Alex Karev), who will also appear on the show.
"GH Now" was co-written by Grahn along with comedy writer Kaore Bonell and produced by "Grey's" co-producer Karin Gleason.
Check back soon to learn more about when the show debuts and how you can tune in!