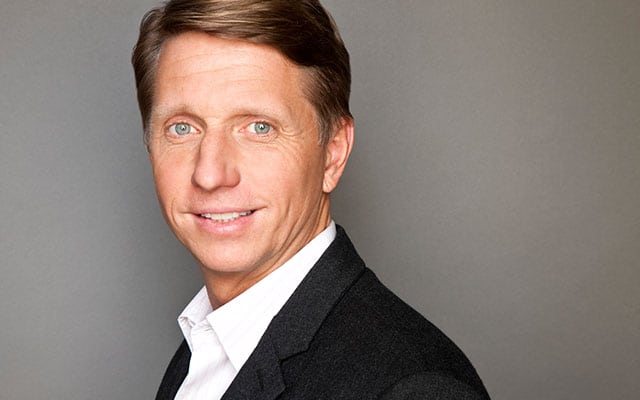 From Liam and Ivy, to Hope and Wyatt, Ridge and Caroline, Rick and Maya and even menacing Quinn herself, CBS' "The Bold and the Beautiful" previews its November Sweeps storylines as told by executive producer and head writer Bradley P. Bell on the official website of the daytime soap.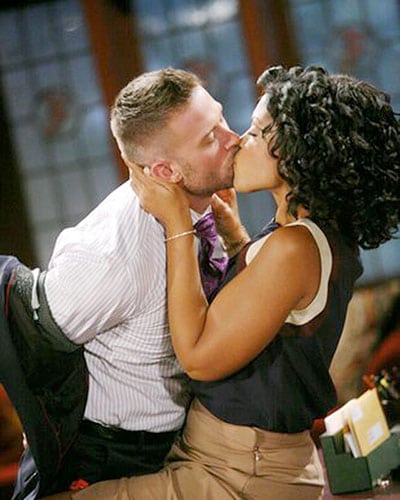 "Liam pursues a romance with the beauty, Ivy Forrester. Wanting to support his new love in her passion for fashion, and specifically jewelry designing, Liam travels with Ivy, Hope and Wyatt to the romantic streets and canals of Amsterdam for a photo shoot," wrote Bell of the burgeoning relationship between Liam Spencer (Scott Clifton) and Ivy Forrester (Ashleigh Brewer). While Hope (Kim Matula) seems to be out of the picture for now when it comes to Liam's love life, Bell says, "Quinn [Rena Sofer] meddles from a far and gets Wyatt [Darin Brooks] on board with her scheme of ensuring a positive amorous outcome for Ivy and Liam. Things go slightly awry when Hope overhears Wyatt's plan and thinks they are for her and him, not Liam and Ivy." Of course, that doesn't stop Hope and Liam from having "a chance encounter that puts their lingering feelings for each other to the test." Meanwhile, "fed up with her meddling mother-in-law, Hope threatens to get a restraining order against Quinn when she refuses to take 'no' for an answer and dons a disguise in order to be a part of her grandchild's life."
As for Maya (Karla Mosley) and Rick's (Jacob Young) reignited romance, Bell says, "Now that the secret of Caroline [Linsey Godfrey] being Ridge's [Thorsten Kaye] muse has been exposed, Maya attempts to convince Rick that together they can run Forrester Creations and urges him to seal the deal with Eric [John McCook]. Betrayed and angry, Rick turns to Maya, and the bottle, for consolation."
Speaking of Ridge, rival Bill (Don Diamont) isn't happy he's been dabbling around his niece, Caroline. "There has never been any love lost between $Bill Spencer and Ridge Forrester. When Katie [Heather Tom] tells her ex about Ridge and Caroline's 'arrangement,' a brawl ensues between these two men. Who wins this battle is anyone's guess. Both men have the best of intentions towards Caroline, just not towards one another."
While November hasn't officially started, Thanksgiving promises plenty of surprises on "B&B," notes Bell. "Everyone is invited to Thanksgiving at the Forrester Mansion. The Forresters, Logans and Spencers join together for a day of forgiveness and gratitude. Hope tells everyone to continue the tradition of saying something kind to the person to their right. For a moment in time, all seems right in the world."
For more on what's happening in November on "B&B," click here.