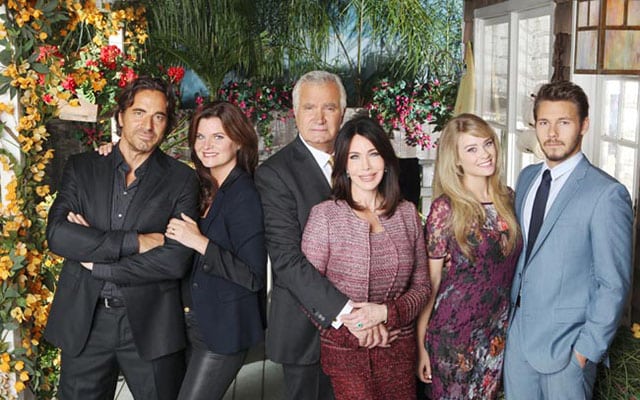 Soap Opera Network first reported on the possibility in early July, while speaking with "The Bold and the Beautiful" executive producer and head writer Bradley P. Bell, and now it is official: The daytime drama series will film a romantic story on the canals of Amsterdam the first week of October, the soap announced yesterday, September 24.
"While in the Netherlands for a Forrester Creations photo shoot, one couple finds love while another is falling apart," said Bell. "The action takes place over seven episodes, and we are very excited about showcasing the beauty of Amsterdam during our shoot."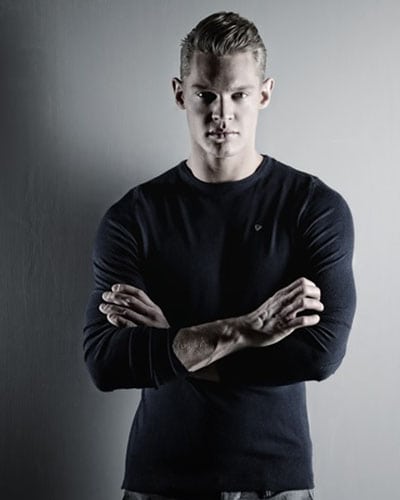 Cast members Ashleigh Brewer (Ivy Forrester), Darin Brooks (Wyatt Spencer), Scott Clifton (Liam Spencer) and Kim Matula (Hope Logan Spencer) will take part. Dutch actor and singer Ferry Doedens (Luke Sanders, "Goede Tijden, Slechte Tijden" or "Good Times, Bad Times") has also signed on to guest star as Forrester Creations' local public relations executive, a role created especially for episodes filmed in Amsterdam, which will air in the United States on CBS in November and in the Netherlands in 2015.
The filming coincides with the previously announced official 2014 "B&B" Fan Show, which will take place in the Netherlands on Saturday, October 3 and Sunday, October 4.

The aforementioned Clifton, Matula and Doedens, Thorsten Kaye (Ridge Forrester), John McCook (Eric Forrester), Heather Tom (Katie Logan) and Hunter Tylo (Taylor Hayes) will all take part in the fan show event, which will take place in a community just outside the Dutch capital of Amsterdam (Utrecht) at Theater Vredenburg Leidsche Rijn. Tickets can be purchased only at www.seetickets.nl and www.rtltickets.nl. Tickets are €38.50 (approximately $52.00) including tax; excluding booking and transaction fee. Tickets may also be purchased by phone from See Tickets: +31.880.112.610. More information about the show can be found on www.rtl.nl/theboldandthebeautiful and www.boldandbeautiful.com.
Among the many locations set to be featured during filming in Amsterdam include the exteriors of the historic Hotel de L'Europe, a five-star luxury hotel overlooking the Amstel River in the heart of Amsterdam. Netherlands-based Stepping Stone Productions will assist "B&B" crew during filming.