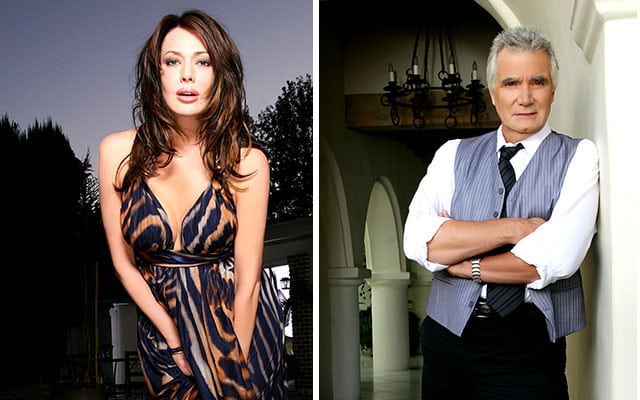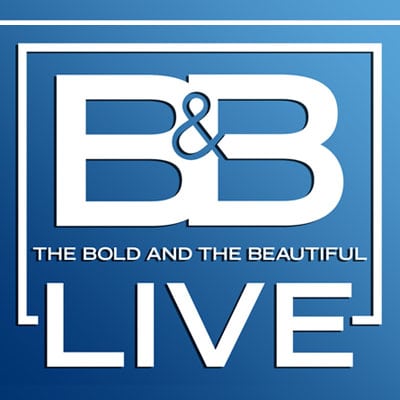 "The Bold and the Beautiful's" John McCook (Eric Forrester) and Hunter Tylo (Dr. Taylor Hayes) will be joining previously announced Thorsten Kaye, Heather Tom, Scott Clifton and Kim Matula for the official 2014 "B&B" Fan Show, which will take place in the Netherlands on Saturday, October 3 and Sunday, October 4. The event provides fans with a unique peek into the behind-the-scenes world of the daytime drama, and a deep dive into the turbulent lives of the characters. The show will feature interaction between fans and the cast, including the chance to ask questions as well as revelations about the actors' private lives and projects outside of the series.
The event will take place in a community just outside the Dutch capital of Amsterdam (Utrecht) at Theater Vredenburg Leidsche Rijn. Tickets can be purchased only at www.seetickets.nl and www.rtltickets.nl. Tickets are €38.50 (approximately $52.00) including tax; excluding booking and transaction fee. Tickets may also be purchased by phone from See Tickets: +31.880.112.610. More information about the show can be found on www.rtl.nl/theboldandthebeautiful and www.boldandbeautiful.com
Four shows are currently scheduled: an evening show on Friday, October 3, and three shows on Saturday, October 4.