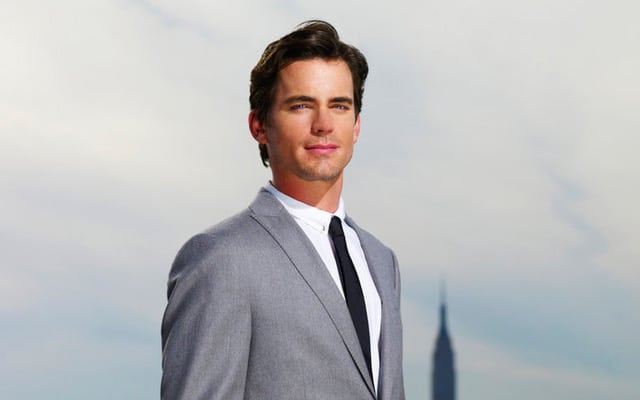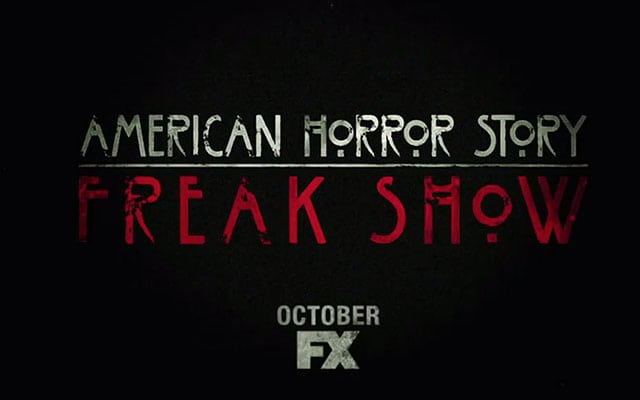 While his "White Collar" USA Network series gears up for its final swan song, former "Guiding Light" star Matt Bomer (ex-Ben Reade) has signed on for at least one episode of "American Horror Story: Freak Show," reports Entertainment Weekly, who spoke with show creator Ryan Murphy to get the scoop.
"I try to get him to do everything for me," Murphy told the publication referring to Bomer's Emmy nominated role as Felix Turner in HBO's "The Normal Heart," which earlier tonight won the Primetime Emmy for Outstanding Television Movie. "I sent him a text that said, 'First right of refusal, here's the role.' It's very…warped."
It's not yet clear what role Bomer will play in "Freak Show," but notes that he's had to work around Bomer's filming schedule for "Magic Mike XXL," the sequel to the 2012 sleeper hit "Magic Magic," which also stars Channing Tatum and Joe Manganiello ("True Blood"), in order to secure him for the FX series which leads us to believe the role must have some importance to new season arc.
"American Horror Story: Freak Show," the fourth iteration in the "Horror" TV franchise, premieres Wednesday, October 8 at 10:00 PM ET/9:00 PM CT on FX. "Magic Mike XXL" is set for release in theaters nationwide on July 3, 2015.