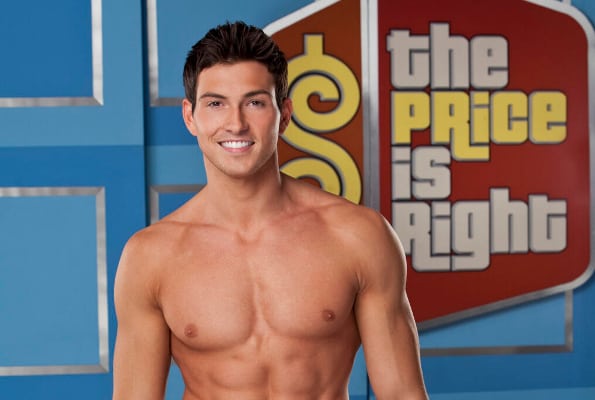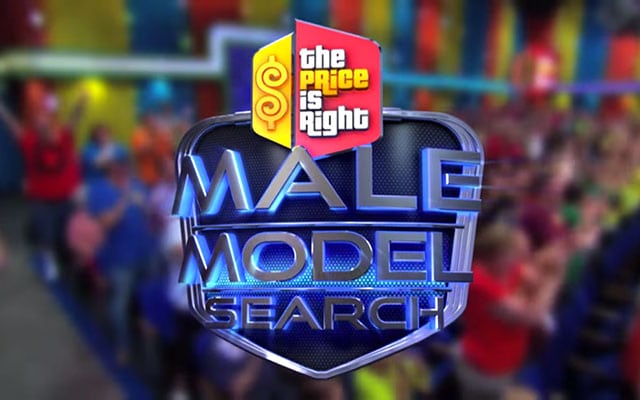 As we first reported back in June, CBS' "The Price is Right" is gearing up for its second male model search, but this time with a twist. Instead of searching for male model hopefuls solely in and around the Los Angeles area, as they did back in 2012 for the first go around, "Price" has widened its search across America with casting calls in LA, Boston, Philadelphia, Dallas and Spartanburg, S.C., which kicked off the nationwide search on Saturday, August 16. The prize is a week-long spot on the game show hosted by Drew Carey. "Days of our Lives" star Robert Scott Wilson was the winner of the first competition.
The remaining casting call schedule is as follows:
Boston on Saturday, September 6
Dallas on Sunday, September 7
Philadelphia on Monday, September 8
Los Angeles on Tuesday, September 30
Semifinalists will be then be flown to Los Angeles (unless already in the area) where the male model hopefuls will be interviewed and judged by a panel of experts on their sense of humor, red carpet skills and, of course, how to model a car on qualities in addition to the their verbal skills, posing and ability to properly showcase a product. They will then advance to the final round of auditions which will be included in a six-episode web series competition on priceisright.com. At the conclusion of the web series, the final three contestants will be revealed on "The Talk." Fans fans will then have the opportunity to vote online for their favorite male model at priceisright.com. The grand prize winner will be announced on "The Price is Right" on Monday, December 8 and begin his week-long modeling gig on Monday, December 15.
Official rules can be found on www.cbs.com and www.priceisright.com.