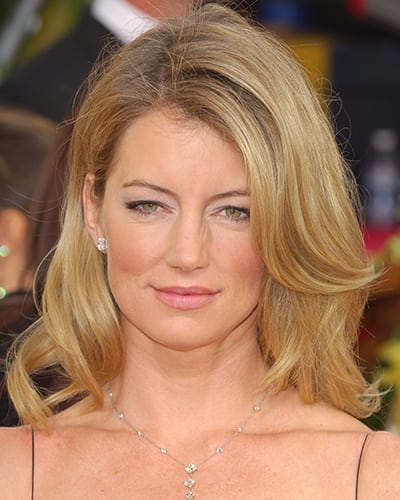 "The Young and the Restless'" Cynthia Watros (ex-Kelly Andrews) departed the soap world for the second time after landing a role on the MTV show "Finding Carter," and now viewers can see her in action when the new series debuts with a special two-episode premiere tonight!
Starting at 10PM EST on MTV, "Finding Carter" begins with a teen named Carter (Kathryn Prescott) who discovers that the woman who has been raising her isn't actually her mother: A police detective named Elizabeth (Watros) is!
The 12-episode series also stars Alexis Denisof ("Grimm," "How I Met Your Mother"), Anna Jacoby-Heron, Zac Pullam, Robert Pine (ex-Stephen Logan, "The Bold and the Beautiful") and Meredith Baxter ("Family Ties").
For more information, check out the show's official website.