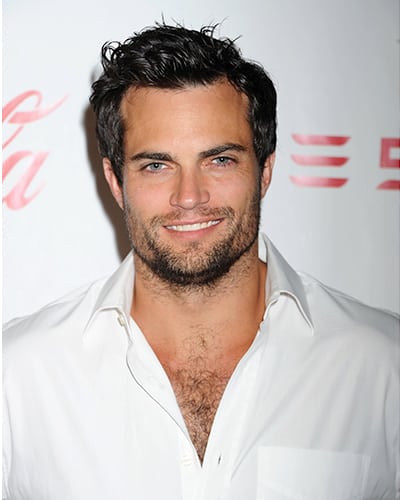 "The Young and the Restless" is cooking up even more drama for Avery (Jessica Collins): The hubby she cheated on with Dylan (Steve Burton) is headed to the canvas!
TV Guide broke the news that former "Men In Trees" star Scott Elrod has been cast in the contract role of Joe Clark, whom Avery hoped had found happiness after her betrayal. But it seems that hasn't necessarily been the case. "Viewers can expect Joe to have more than a few tricks up his sleeve as he crosses paths with several key 'Y&R' characters," a spokesperson for the show teases.
In addition to ABC's comedy "Men In Trees," Elrod has appeared on "Lone Survivor" as well as in the 2012 Best Picture winner "Argo." Look for his first "Y&R" appearance in early October.