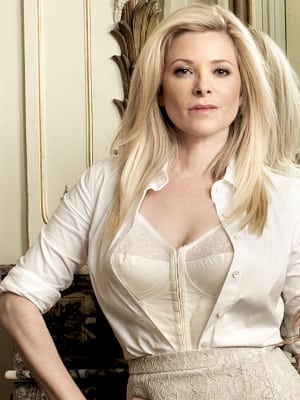 Not much can top seeing "All My Children's" Cady McClain (Dixie Cooney) receive an onscreen proposal by a guy in a chicken suit, but her latest venture just might come close. The actress, who has spent more than 30 years in front of the camera, has flipped to the other side of the camera to direct a short film called "Flip Fantasia." And lucky for you, she's made the entire film available for online viewing — for free!
"I made this as a labor of love right out of my heart," the actress states of the film that she wrote, produced and directed. "It's a love song to NYC, to my wild youth, to crazy people I have known that changed my life, to being raw, to innocence, to friendship, to true hearts, to broken hearts, and to the pain of having to deal with the hardest parts of life when you are very, very young… as I did."
Watch the film and  let us know what you think below!
"Flip Fantasia" for English speakers from Cady McClain on Vimeo.