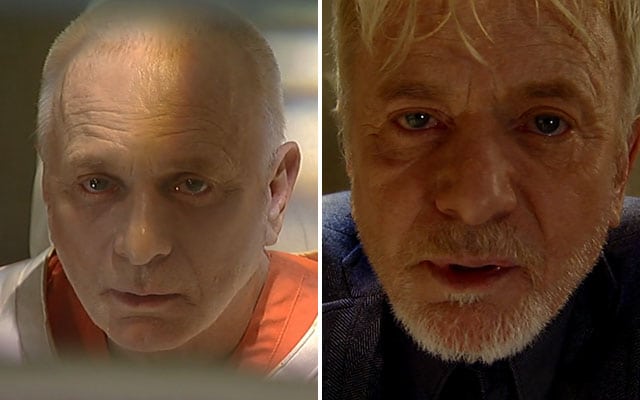 In the final segment of the Friday, May 30 episode of ABC's "General Hospital," the real Luke Spencer (Anthony Geary) asked the question, "Who are you?" to the person who has been impersonating him for the past several months. To amp up the drama, fans were treated to a chilling scene in which somber music played in the background as Fluke (aka: Fake Luke) responded and said, "Who am I? That's the million-dollar question, isn't it? Who do I look like? You? Lucas Lorenzo Spencer? But you want to know who is behind the face. You want to know who's pulling the strings, doing the dance. You want to know whose big, buzzing brain is behind this genius plan. Let me tell you in the simplest possible terms. Wouldn't you like to know?" Fluke then winked at Luke.

Based on how the scene was filmed, many believe it was the show's way of teasing the audience about their "GH" history in order to see if they figured it out on their own yet.
Meanwhile, if you were wondering what the name of the song playing as the scenes played out, Soap Opera Network has learned it was "Look On Your Face," which is a Disney/ABC original song and not commercially available.