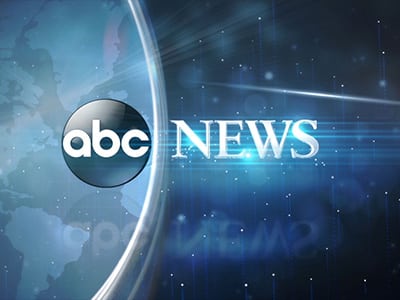 Fans of ABC's "General Hospital" will once again need to make an immediate adjustment to their DVRs as ABC News will interrupt a portion of today's (April 29) episode of the soap opera as they bring viewers live coverage of the controversy surrounding Los Angeles Clippers owner Donald Sterling, which has been the lead story by most news outlets in recent days. It is understood that the partial preemption coincides with NBA Commissioner Adam Silver addressing the news media about the sports organization's findings following an investigation into racist remarks allegedly made by Sterling. The preemption is expected to take place around 2:00 PM, EST.
It is unknown at this time how long the preemption will last. We will update readers on the length of the preemption when we receive an update from ABC.
Viewers who may miss any portion of today's episode can catch up by using the power of WATCH ABC, Hulu Plus or their cable/satellite providers ABC OnDemand service. Viewers can also purchase the episode via Apple's iTunes application for later viewing on their iPhone, iPad, iPod Touch or Apple TV devices.
UPDATE 1:25 PM ET : A rep for "GH" notes to Soap Opera Network that only programming on the east coast and central time zones will be affected by the preemption. They, however, could not comment on how long the preemption will last.