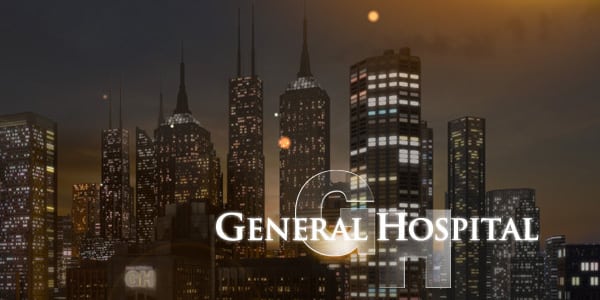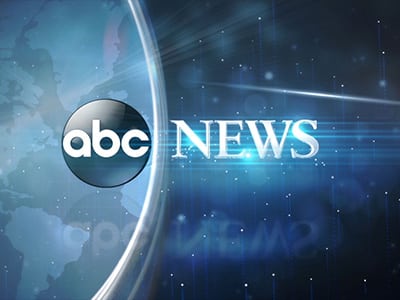 In remembrance of the Boston Marathon bombings that took place one year ago, a portion of the east coast broadcast of ABC's "General Hospital" will be preempted on Tuesday, April 15, a representative for the network informs Soap Opera Network. ABC News will cut into the broadcast from approximately 2:35 PM to 2:55 PM, EST.
According to the network, there will be no changes made to the episode  (#13,036) to accommodate the preemption. Therefore, viewers will still be able to tune in to see Sonny's conscience continuing to haunt him, while Carlos fears he could be accused of shooting AJ. Jordan begins her new job, while Ava and Julian confront each other about their deeds, and Ned (Wally Kurth) returns to Port Charles.
Viewers on the east coast looking to watch the episode in its entirety can do so by utlizing the power of WATCH ABC, Hulu Plus or their cable/satellite providers ABC OnDemand service.
The east coast preemption will not affect the west coast airing.