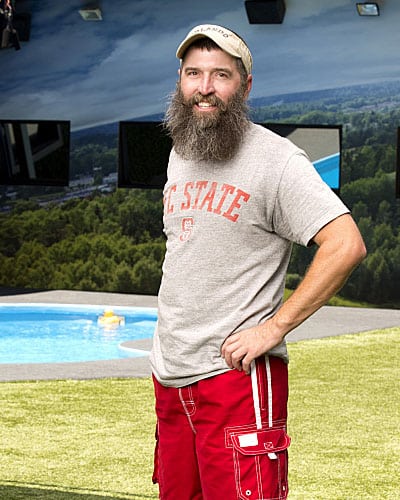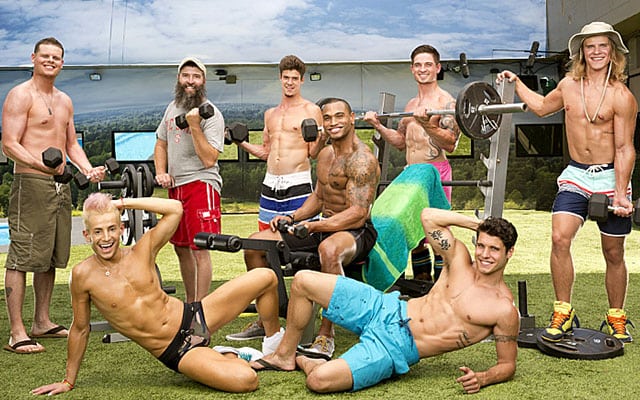 While Halloween season itself isn't necessarily in style just yet for much of the land, the Halloween themed episodes of CBS' "The Bold and the Beautiful" has already been planned and will include several "Big Brother" contestants new and old, reports TV Guide's Michael Logan. Per the publication, "Big Brother" contestant Donny Thompson will be joined by fellow season 16 houseguests Amber Borzotra, Cody Calafiore, Zach Rance, Hayden Voss, Nicole Franzel, Caleb Reynolds and Devin Shephard, Season 11 & 13's Jeff Schroeder and Jordan Lloyd, Season 12 & 13's Rachel Reilly and Brendon Villegas, and Season 15's Elissa Slater as they all appear in the Halloween themed episodes of the soap, airing Thursday, October 30 and Friday, October 31, that promises to be boatloads of fun!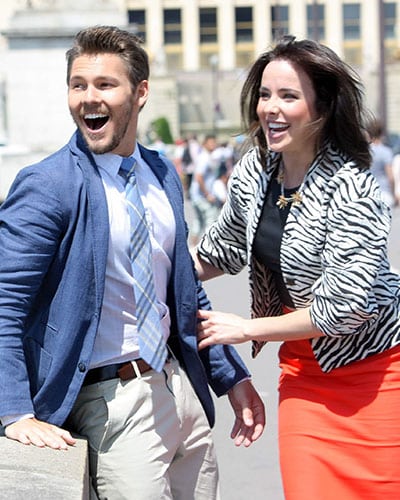 In the episodes, which finds Thompson appearing in scenes with Scott Clifton's Liam Spencer and Ashleigh Brewer's Ivy Forrester, the soap will play on the "paranoia Donny caused on 'Big Brother' — he was so humble and down-home nice that the other houseguests suspected he was really a genius doctor from Harvard or an undercover super soldier."
"We're going to have fun with all the speculations about Donny's 'real' career and it'll involve a lot of costume changes," says "B&B" supervising producer Casey Kasprzyk, who is also a long-time "Big Brother" fan. "We were only limited by time and budget," Kasprzyk says of the inclusion of several of the "Brother" houseguests. "Otherwise, we would have invited even more houseguests. This was a season of terrific personalities."
Schroeder, Reilly, Villegas and Slater have all previously appeared on the soap, including episodes aired around the same time last year.
To hear what Thompson has to say about his upcoming appearance on "B&B" and his "Big Brother" experience, click here.