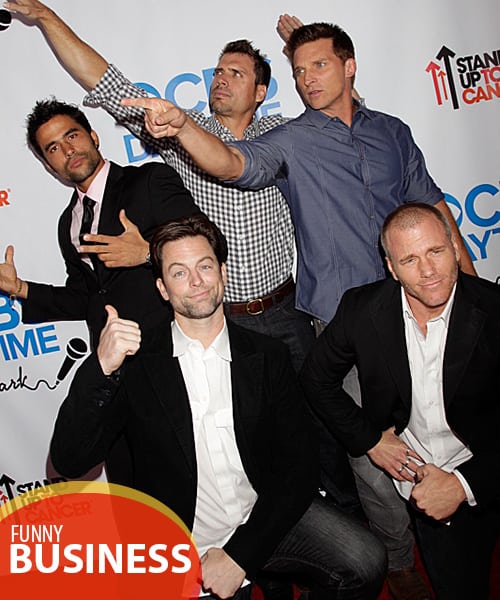 When thinking of daytime dramas like "The Bold and the Beautiful" and "The Young and the Restless," extreme drama, intrigue, love and romance probably come to mind. But how about comedy? Is laughter an important component within daytime dramas?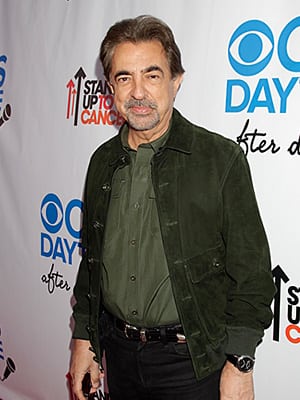 "Criminal Minds" star Joe Mantegna certainly thinks so. "When I was doing mostly theater, I watched a lot of daytime, because theater actors are like athletes: They sleep late, because they work nights, so they watch daytime television. And actually, I used to find a lot of humor in them," he tells Soap Opera Network. "I like… when soap operas have characters who bring a lot of comedy to the show. Some of them are very, very good."
But do the stars of CBS' sudsers agree? We asked several if comedic scenes have a place within their intense dramas, and if so, how important is it to infuse comedy into the emotional roller coasters. Funny enough (no pun intended), they were all too happy to share that when it comes to comedy, there is no joking around!