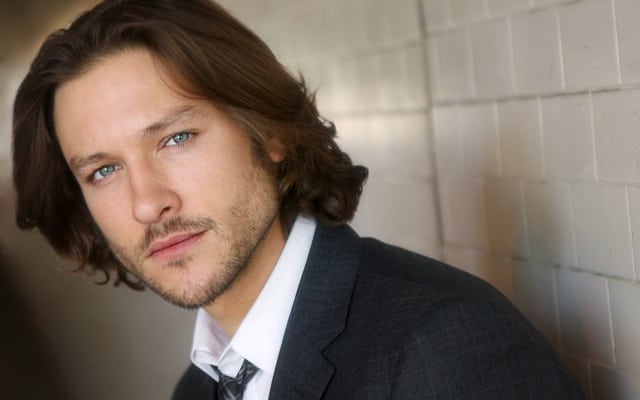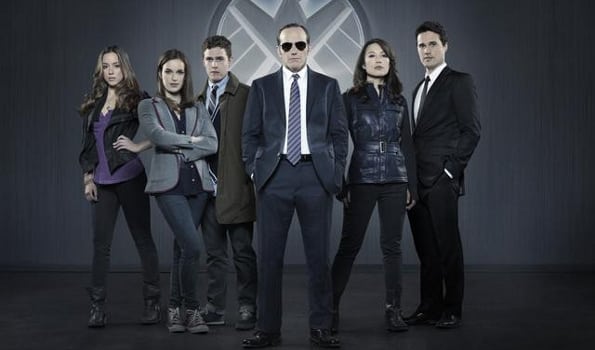 Marvel's "Thor: The Dark World" hits theaters nationwide on Friday, November 8, and the franchise's ABC drama, "Marvel's Agents of S.H.E.I.L.D.," is set to feel the film's repercussions in an all new episode, "The Well," slated for Tuesday, November 19!
According to an official press release touting the "Agents" episode, Phil Coulson (Clark Gregg) and the rest of the Agents of S.H.E.I.L.D. pick up the pieces left behind in "The Dark World" — one of which threatens to destroy a member of the team.
Guest actors in the episode include Michael Graziadei (ex-Daniel Romalotti, "The Young and the Restless"), Peter MacNicol ("Ghostbusters II") and Erin Way ("The Collection"). "The Well" was directed by Jonathan Frakes (William Riker, "Star Trek"), the real-life husband of "General Hospital" beauty Genie Francis (Laura Spencer).
An ABC representative was unable to comment when Soap Opera Network asked for more information on Graziadei's role in the episode.
Watch for the episode on Tuesday, November 19 at 8 PM ET/PT on ABC.