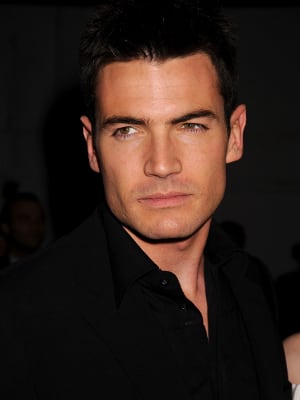 Fans of "All My Children's" Aiden Turner (ex-Aidan Devane) would agree that he was pretty perfect onscreen, but his off screen perfection has now been shattered. According to TMZ, the Hertfordshire-born actor was arrested for felony domestic violence after he allegedly threw a remote control at his girlfriend's face!
Reports say that the former "Dancing With the Stars" contestant got into a fight with his gal at their Hollywood apartment — and the tiff ended with him throwing the remote and her suffering a black eye due to the violent shenanigans.
A law enforcement official told TMZ that because the injury was rather mild, Turner will most likely avoid felony charges and instead will face a misdemeanor charge.
Yikes!