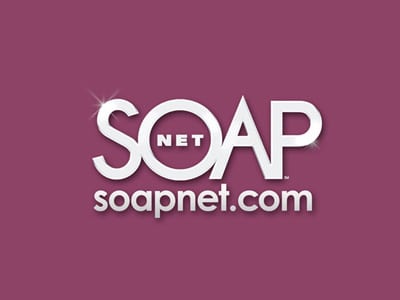 The ABC Cable Networks Group, a division of Disney/ABC Television Group, has informed cable and satellite operators across the United States that they will cease operating SOAPnet, the cable network devoted to airing same day episodes of "Days of our Lives" and "General Hospital" at night along with off-network airing rights to such shows as "Veronica Mars," "Beverly Hills,90210," "Gilmore Girls," "One Tree Hill" and more. The network, which launched January 20, 2000, is expected to go dark effective on December 31, 2013 at 11:59:59 PM EST. Despite SOAPnet's reported replacement, Disney Junior, already operating since 2012 on several providers across the country, the kids friendly network will officially replace the women's network at 12:00:00 AM EST on January 1, 2014.
It was on Wednesday, May 26, 2010 when the Disney/ABC Television Group announced plans to cease operating SOAPnet. "The launch of Disney Junior in the U.S. is the next step in our global preschool strategy, which began 10 years ago with the premiere of our first dedicated preschool channel in the UK. The decision to ultimately transition SOAPnet to accomplish this was not arrived at lightly," Anne Sweeney, co-chair, Disney Media Networks and president, Disney/ABC Television Group, said at the time of the announcement back in 2010. "SOAPnet was created in 2000 to give daytime viewers the ability to watch time-shifted soaps, before multiplatform viewing and DVRs were part of our vocabulary. But today, as technology and our businesses evolve, it makes more sense to align this distribution with a preschool channel that builds on the core strengths of our company."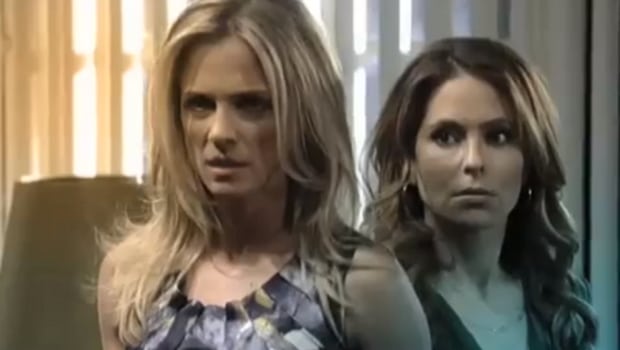 SOAPnet was expected to transition into Disney Junior 18 months after the announcement was made, but in April 2011, in a report via Deadline Hollywood, a Disney insider made it clear that due to licensing agreements with cable and satellite operators things wouldn't happen as quickly as expected. In the Deadline posting at the time, the insider said, "Over the last 6 months, our entire team has been under the impression that SOAPNet was going to shut down in January 2012 and be replaced with Disney Junior. Over the last few weeks, I have heard comments that Disney Junior is now having problems getting the cable contracts done. So Disney Junior's launch has been pushed from January to Spring 2012 and now SoapNet is not shutting down in January 2012. Both networks will be run at the same time it could be for several years, Disney Junior will only be in a few homes and a lot of money will be spent keeping both networks up."
Earlier this year Soap Opera Network reached out to a Disney/ABC representative to ask why the network was still existing nearly three years later (SOAPnet: It's 2013, Why Are You Still Here?), and the rep said, "We have always viewed the launch of Disney Junior as a transition, not a 'flip of a switch,' and as such SOAPnet will remain available for an undetermined period of time as deals are finalized with distributors. During the ongoing negotiation process, we will continue to support SOAPnet, and are selling advertising."
Nearly 12 months since our report, it looks like the switch will finally be flipped.