Drake Hogestyn Back For More 'DAYS'
Corday Productions, Inc.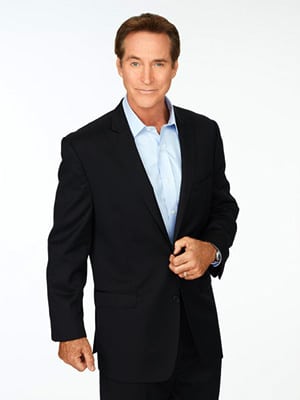 According to Soap Opera Digest, NBC's "Days of our Lives" is welcoming back veteran actor Drake Hogestyn (John Black) to its canvas after nearly a 7-month absence. Hogestyn last appeared on screen in mid-July based on scenes filmed in mid-March.
In its August 12 issue, "DAYS" executive producer, Ken Corday, was quoted as saying of Hogestyn's alter-ego, "I consider him one of the iconic characters in Salem and someone who can come and go because John Black is a superspy, know all-do all. It is very possible that by the end of the year or the turn of the year, you will see him again."
Based on its current filming schedule, fans should expect Hogestyn to appear again on screen sometime in early 2014.