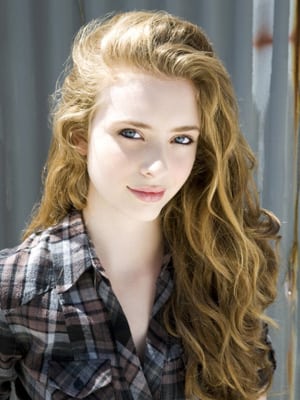 Watch out world, because SORAS has struck again! Actress/model Ashlyn Pearce is taking over the role of Alexandria Forrester, daughter of "The Bold and the Beautiful's" Thorne (Winsor Harmon) — and the character is a little older than you might remember!
Born in 2004 to Thorne and Darla (Schae Harrison), little Alexandria (or Aly, for short) has mostly been seen solely during the holidays and for special events, but Pearce will soon be changing that.
"What a good way to start the day!" the actress tweeted. "Finally being able to say I'll be playing Aly Forrester on 'The Bold and the Beautiful!'"
Look for her first appearance in mid-November.