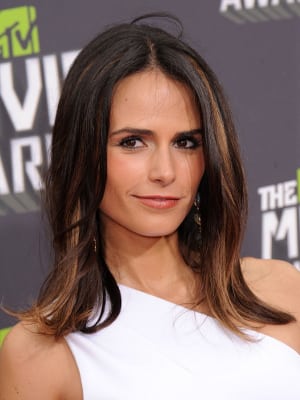 It's been a whirlwind past few days for Jordana Brewster (Elena Ramos, "Dallas;" Nikki Munson, "As the World Turns") and her husband, Andrew Form, who are proud to announce to the birth of their son, Julian Brewster-Form.
"They welcomed their son via surrogate, and the parents are overjoyed," Brewster's rep told People magazine on Tuesday, September 10.
Congratulations to the happy couple and their new bundle of joy!