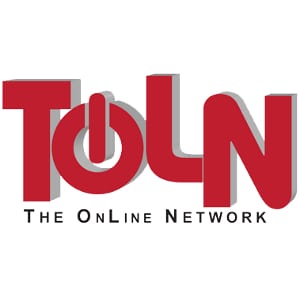 In the press release announcing the season one finales of "All My Children" and "One Life to Live," Prospect Park's The OnLine Network (TOLN) also announced "that future seasons of the shows will benefit from the launch of a new, user-friendly web portal and app that will make it even easier for fans to connect with their favorite characters and will take their level of interaction to a whole new level." So what does that even mean?
From what we've been able to gather, TOLN plans to re-launch TOLN.com (which currently re-directs users to Hulu.com) with several key improvements including the much needed show pages for "AMC" and "OLTL" that will enable new and old viewers to learn more about the actors, characters and the histories of each series, including photo galleries and an e-commerce add-on. Of course, TOLN will include social media integration with links to each soaps Facebook, Twitter, Instagram and other social pages. Also planned is an app for Apple's iOS and Google's Android platforms, which will include exclusive clips, interviews, behind-the-scenes footage from each series and provide access to full length episodes. The TOLN app will work on all iOS (3G and Retina Display) and Android devices.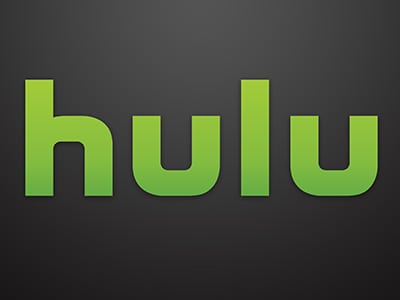 If like me, you probably got your ears perked up wondering what that meant when it came to Hulu and iTunes as the two already provide much of the same content via their platforms. According to a representative for Prospect Park, however, the new web portal and app are in addition to Hulu, Hulu Plus, iTunes and iTunes Canada. Therefore, future seasons of the shows are currently scheduled to continue being released in the same format viewers have come to expect since launching in April, but the potential to reach an even greater audience via TOLN's website and app might appease those who are still under the belief they have to pay to watch either series.
It is unknown at this time when the revamped TOLN.com will be unveiled nor when the new seasons of "AMC" and "OLTL" will debut.
"One Life to Live's" season one finale is scheduled to be released on Monday, August 19. "All My Children's" season one finale is scheduled to be released on Monday, September 2.