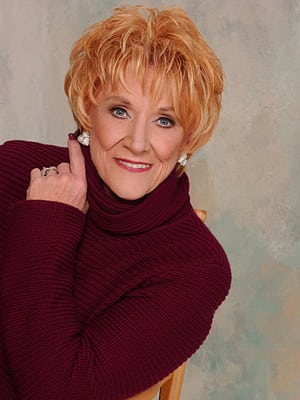 The recent death of "Glee's" Cory Monteith, who died of a heroin overdose in a Vancouver hotel on Saturday, July 13, hit the show's fans just as hard as the death of "The Young and the Restless'" Jeanne Cooper (Katherine Chancellor) hit soap fans earlier this year — if not more so, considering the Fox star was only 31. The powers that be at "Y&R" scrambled to come up with an appropriate way to handle Cooper's death onscreen, leading to a beautiful tribute episode in which castmembers — as themselves rather than their characters — shared their favorite memories of the legendary lady. And The Boston Herald thinks that "Glee" should follow suit.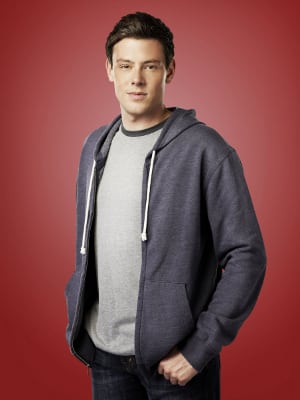 In an article posted to the newspaper's website, there are several suggestions for how the show — which isn't scheduled to begin filming its fifth season until next month — could go about handling Monteith's death, one being to break the fourth wall and have "Glee's" stars share memories of the actor like "Y&R" stars did for Cooper.
"When longtime "Young and the Restless" cast member Jeanne Cooper died earlier this year, the show devoted an entire hour to the cast sitting around on-set sharing their memories of the veteran performer," the article says. "It was an extraordinary catharsis for viewers. A tribute honoring Monteith would be the best way to help the show's young audience handle and heal from such a loss."
Executives at FOX have stated that its too soon for the series' writers and producers to know how they will handle Monteith's death, but there are plenty of other shows and sudsers the "Glee" team could turn to for ideas. TVLine recently listed several television series faced with the unfortunate death of a star and how each show — including "Dallas," "General Hospital," "All My Children," "Passions" and "The Bold and the Beautiful" — addressed the situation. Click here for the full report.