As previously reported, "Days of our Lives" stars Alison Sweeney (Sami Brady) and Greg Vaughan (Eric Brady) are starring in the Hallmark Channel original movie, "Second Chances." The network recently released the first promo for the film, which premieres on Saturday, July 27.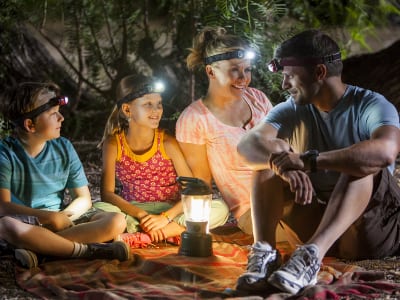 The TV movie tells the story of 911 operator Jenny McLean (Sweeney), who along with her two kids, Luke (Benjamin Stockham) and Elsie (Charlotte Labadie), take in firefighter Jeff Sinclair (Vaughan) after he is injured on the job and the family is in desperate need of extra income as a result of Jenny's work hours having been recently cut. As Jeff and Jenny find themselves drawn together due to circumstances beyond their control, they begin to wonder where their mutual attraction will take them.
The film also stars Edward Asner ("Up," "Gargoyles") as Buddy, Rance Howard ("A Beautiful Mind") as Wilbur, Diego Serrano ("Another World") as Jeff's friend Guillermo and Dawnn Lewis ("A Different World," "Futurama") as Jenny's friend Maria.