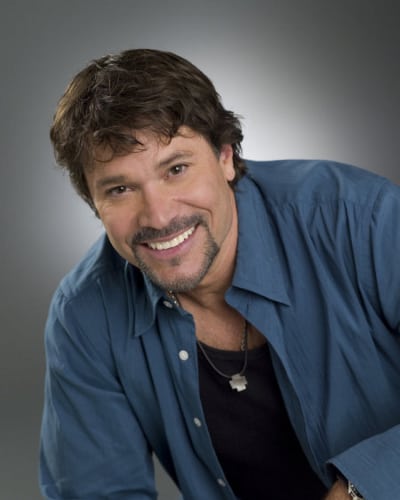 After rumors began to spread over the last few weeks that Peter Reckell would be heading to Port Charles after not being able to come to a deal with Corday Productions that would have brought him back to Salem as Bo Brady on NBC's "Days of our Lives," the actor  himself has taken to social media to set the record straight.
This morning on Twitter, Reckell said, "Ken [Corday, 'Days of our Lives' executive producer] and I talked, and as before we could not come to an agreement." He added, "As for the rumors about other soaps, including DOOL, over the last year those were started by people who thought they could benefit from them. The doors that are opening for me are not in daytime TV." He ended his tweets with, "Thanks as always for your generous love and support. 🙂 🙂 :-)"
It was rumored that Reckell was being sought for the role of Sam McCall's (Kelly Monaco) father on "GH." The role has not been officially cast by the ABC soap at press time.