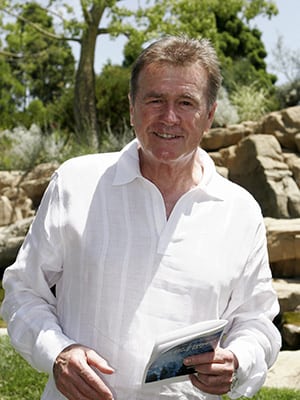 After a Twitter hoax raised, then dashed the hopes of "General Hospital" fans looking to see John Reilly return to the ABC Daytime drama series as Sean Donnelly, rumors have continued to persist, but the actor has set the record straight via Soap Opera Network.
"There's all kinds of rumors, and I don't know anything. If ABC wants to do it, then they [need] to talk to me about it," Reilly told us shortly after the "GH" Fan Club Weekend Past Cast luncheon event on Sunday, July 28.
Earlier this month a Tweet by someone claiming to be Reilly stated, "I can officially tell all my fans that I will be coming back to #GH by fall for extended run on #GH #GH50." The handle added, "You can thank @valentinifrank for working out the deal so I could return to #GH #GH50."
For the record, Reilly is not on Twitter.