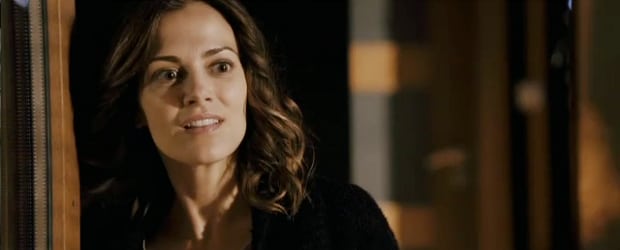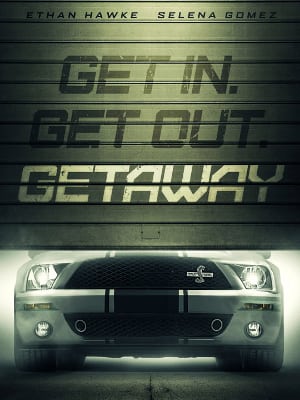 Warner Bros. Pictures and Dark Castle Entertainment has released the first teaser trailer for "Getaway," starring Ethan Hawke ("Training Day") and Selena Gomez ("Wizards of Waverly Place"), which finds former race car driver Brent Magna (Hawke) pitted against the clock to save his recently kidnapped wife Leanne (Rebecca Budig, ex-Greenlee Smythe, "All My Children"). Brent commandeers a custom Shelby Cobra Mustang, taking it and its unwitting owner (Selena Gomez) on a high-speed race against time, at the command of the mysterious villain holding his wife hostage.
The film also stars Jon Voight ("24") and Paul Freeman ("Falcon Crest").
"Getaway" is set for release in theaters nationwide on Friday, August 30.