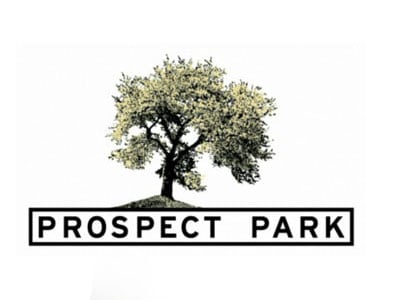 On Thursday, June 6, Prospect Park put "One Life to Live" on an earlier than planned production hiatus as a result of a labor dispute between the company and the I.A.T.S.E. (International Alliance of Theatrical and Stage Employees)/Local 52, the union representing stage workers for both "OLTL" and "All My Children," which alleges that Prospect Park has violated its labor agreement with the union. Previously, Prospect Park planned to begin the hiatus on Monday, June 17.
Per said agreement, Prospect Park is not allowed to spend more than $125,000 per episode on either soap. While a spokesperson declined to comment to TheWrap, which broke the story on Monday, June 3, only admitting that each episode "was well below $100,000," the company did release a full statement on Wednesday, June 5, where they addressed the situation with I.A.T.S.E. Furthermore, sources tell us a number of crew members working on the soaps do not support the demands and actions taken by the union in regards to these productions.
Despite the early hiatus, all episodes previously planned to film through the end of this week were already shot in time for the production hiatus last week, sources tell Soap Opera Network. Additionally, while the shows are currently not filming new footage, we're told writers are writing and post, editing, sound, etc will continue during the whole hiatus. "The hiatus is just from shooting new footage."
The production hiatus is scheduled to end on August 12, pending resolution of this labor issue, according to Prospect Park. At that time filming is planned to commence once more for "All My Children." "One Life to Live" is scheduled to return to production in September.
"Right now we have 40 episodes of each show ready to post through September, and if we can resolve this issue by August, we can get back into the studio on time so audiences will enjoy uninterrupted postings of their favorite shows," the company said last week.