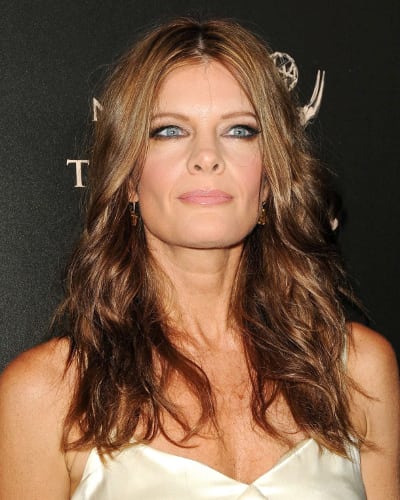 It's been weeks since the news broke that Michelle Stafford had decided to walk away from her role as "The Young and the Restless'" Phyllis Summers, and the actress' final day of taping in Genoa City has finally come!
"Getting ready to do my last day of work!" the actress tweeted this morning. "Have loved this job so much."
But don't worry: Just because Stafford is finished with "Y&R" doesn't mean Phyllis is finished! "I will air on the show through July into the beginning of August," the Chicago native wrote. "There is much more to see!! Very fun story with many twists. Trust me!"
Stay tuned for a confirmed final airdate for the actress, who first joined the show back in 1994.