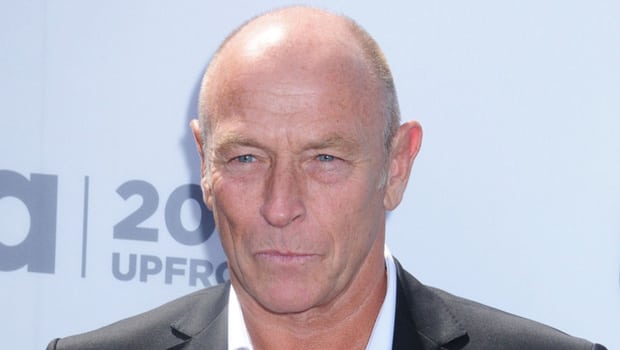 Fans of "The Young and the Restless'" Jeanne Cooper (Katherine Chancellor) were kept in the loop about the actress' illness and eventual passing by her son, Corbin Bernsen ("Psych"), and now the actor is set to speak out yet again on his mother's tragic May 8 death.
To commemorate Cooper's passing, Bernsen will be appearing on the Wednesday, June 5 episode of "Marie," the Marie Osmond-hosted Hallmark Channel talk show, and two heart-wrenching clips from the episode have been released.
For more information and 'Marie' air times in your area, be sure to check out Hallmark Channel's official website.