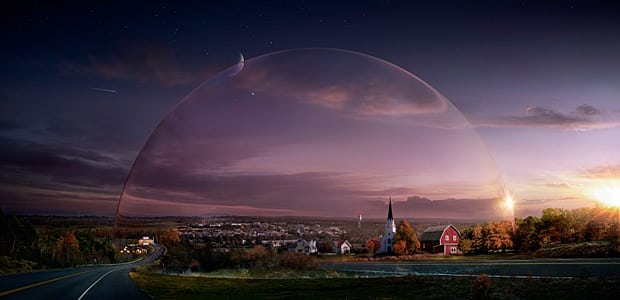 On Monday, June 24, CBS premieres the highly anticipated summer event drama series, "Under the Dome," based on Stephen King's best-selling novel. With an order of 13 episodes, "Dome" follows the story of a small town that finds itself suddenly sealed off from the rest of the world without any explanations. Viewers will get to see how the town deals with the seclusion and their fight to get out.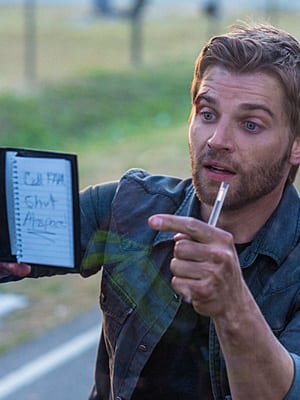 "Dome" stars Mike Vogel as Dale "Barbie" Barbara, Rachelle Lefevre as Julia Shumway, Dean Norris as ames "Big Jim" Rennie, Natalie Martinez as Deputy Linda, Britt Robertson as Angie,  Alex Koch as Junior, Colin Ford as Joe, Nicholas Strong as Phil Bushey, Jolene Purdy as Dodee, and Aisha Hinds as Carolyn Hill.
"Under the Dome" premieres Monday, June 24 at 10:00 PM ET/PT on CBS.
Neal Baer, Stephen King, Justin Falvey, Darryl Frank, Stacey Snider, Jack Bender and Brian K. Vaughan all serves as executive producers on the series.