JUST THE OPENING: Getting Used to 'All My Children'?
The OnLine Network/TOLN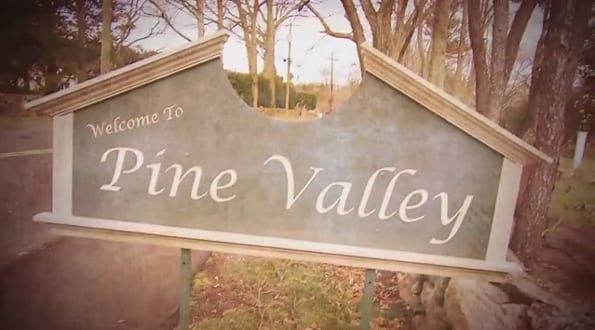 Three days in and many readers are finding themselves adjusting very well to the new opening and theme music for The OnLine Network's "All My Children," titled "We Are the Love We Give" by Imaginary Friend. The opening was recently published on TOLN's YouTube page for the viewing pleasure of the shows fans.
What Do You Think? Do you like the opening and music or do you have reservations?