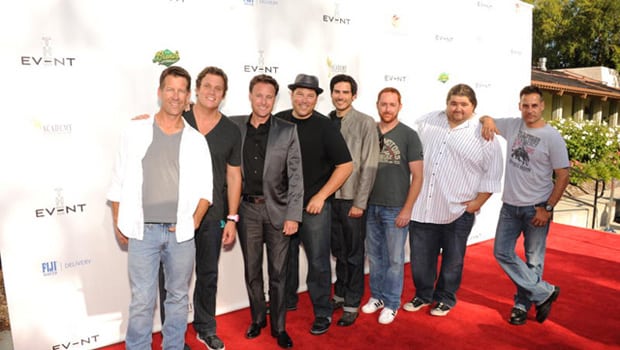 What do you get when you mix some of televisions hottest stars with instruments? Band From TV, of course! And the musical group, which includes former "All My Children" star Eddie Matos (ex-Ricky Torres; ex-Peter Marquez, "General Hospital"), is slated to rock at yet another charity fundraiser event.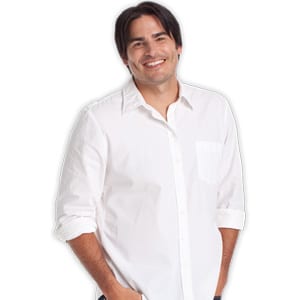 Bandmates Greg Grunberg ("Heros," "Alias"), James Denton ("Desperate Housewives"), Bob Guiney ("The Bachelor"), Adrian Pasdar ("Heros," Ultimate Spider-Man"), Scott Grimes ("American Dad," "ER") and Stephen Collins ("7th Heaven," "Devious Maids") — along with Matos — are taking the stage at The Calabasas Tennis and Swim Center on Saturday, June 8, to help raise money for T.H.E Foundation for Las Virgenes Schools (which are located in Calabasas, Westlake Village, Agoura Hills, Bell Canyon, Hidden Hills and West Hills, California).
"Band From TV is so proud to once again take the stage at T.H.E. Event and rock all the hot moms and dads in the Las Virgenes school district," said Grunberg. "We are so lucky to have amazing schools, amazing faculty, and amazing teachers… the least we can do is to act like rock legends in support of the incredible work our school district does for our children."
For more information on the event, which will be emceed by Chris Harrison ("The Bachelor" "The Bachelorette"), check out T.H.E. Event Party.