TOLN Releases 'All My Children' Video Recap to Prepare Viewers for a Return to Pine Valley that Includes New Clips!
The OnLine Network/TOLN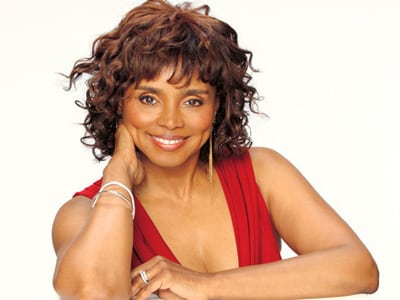 For more than 41 years ABC's "All My Children" entertained millions of viewers each and every weekday, week after week, year after year. Sadly, the network canceled the soap in 2011 and the series aired its then final episode in September of that year. Now, in anticipation of its return on Hulu, Hulu Plus and iTunes on Monday, April 29, The OnLine Network has released a recap of the series as narrated by Debbi Morgan (Angie Hubbard).
From the rape of Bianca Montgomery (Eden Riegel), the reunions of Angie and her returning from the dead husband, Jesse Hubbard (Darnell Williams), and Brooke English and Adam Chandler (Julia Barr and David Canary), nearly 10 minutes of footage is utilized to bring viewers up to speed on the happenings in Pine Valley with insight into the Who Did JR Shoot? storyline. Five years may have gone by in that Pennsylvania town, but fans will surely not want miss a moment when it returns!