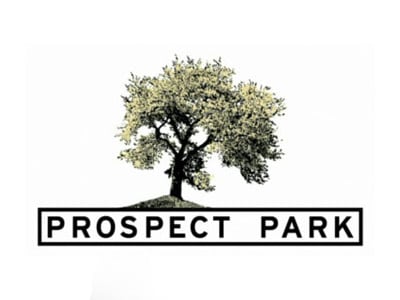 UPDATE 10:46 PM ET: According to sources, Prospect Park does hold licensing rights to "GH" should ABC decide to cancel as reported by the Times. "The rights includes both online and broadcast rights," is what we've since been told since our previous update.
PREVIOUS 9:39 PM ET: According to a report in The New York Times, highlighting tomorrow's launch of "All My Children" and "One Life to Live" via Hulu, Hulu Plus and iTunes, the gold standard publication revealed that Prospect Park, the company behind the new "AMC" and "OLTL," also holds the licensing rights to "General Hospital" in the event ABC decides to cancel the soap too!
In the Times reporting, which mentions the lawsuit between Prospect Park and ABC, Inc., they state, "the companies remain in business together, since Prospect Park is paying an $8.5 million annual license fee for the shows and ABC will share in any profits made by 'One Life to Live.' Prospect Park also owns the rights to "General Hospital" in case ABC ends that one, too."
Also mentioned by the Times is word that Hulu helped get the ball rolling with the important unions.
"First, though, he sought more than $25 million in funding. Hulu, which has been hungry for more original programming, was a pivotal partner: it guaranteed a minimum amount of ad revenue to Prospect Park — the companies wouldn't specify how much — that in turn helped the producers get financing late last year from ABRY Partners, a private equity firm based in Boston."
For more from the Times, click here.
What Do You Think?