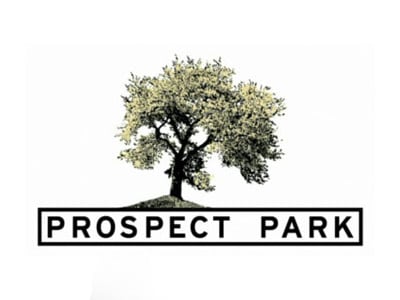 According to Deadline, Prospect Park has filed a lawsuit against ABC claiming the network "has been breaking the licensing agreement and sabotaging Prospect Park's efforts to continue 'All My Children' and 'One Life to Live' online." Prospect Park is seeking $25 million in monetary damages. It is understood that the lawsuit won't hinder the launches of either soap when they premiere in less than two weeks nor take away from the red carpet premiere schedule for next week in New York City.
"These shows will go forward, and Prospect will address its right sin Court," the suit said. "Regardless of how successful Prospect may be,the fact remains that ABC did not deliver what it promised, Prospect did not get what it paid for,and Prospect is now entitled to recovermillions of dollars in damages for ABC's egregious conduct."
"All My Children" and "One Life to Live" both premiere Monday, April 29 on Hulu, Hulu Plus and iTunes. Canadian viewers will be able to view each series each weekday on FX Canada.