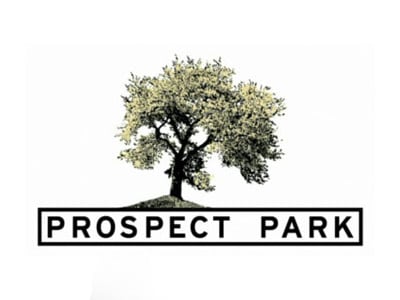 Prospect Park co-founders Rich Frank and Jeff Kwatinetz have released the following statement to Soap Opera Network shortly after word broke that the company has decided to sue ABC over what it considers a breach of its licensing agreement.
"Prospect Park has been and continues to be committed to creating and delivering exceptional episodes of 'All My Children' and 'One Life to Live.' We have overcome each and every obstacle in an effort to make this dream become a reality. Over and over again our effort to bring these shows to audiences has faced challenges, and yet we along with the actors, the writers, producers and the directors as well as our fans, have confronted and then overcome these challenges, and we have every confidence that we will prevail again. We look forward to our April 29 launch now more than ever."
The Hollywood Reporter has a copy of the lawsuit, which can be viewed here.