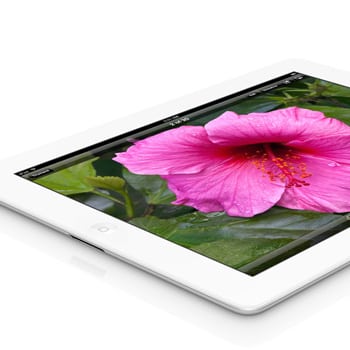 For months, and in numerous articles, Soap Opera Network stated the following line: "All My Children" and "One Life to Live" both premiere on Monday, April 29 via Hulu, Hulu Plus and iTunes. Well, the big day finally arrived and is now over and done with. So, we have to ask readers…how did you watch the soaps? Hulu, Hulu Plus or iTunes?
As a long time Hulu watcher myself, before eventually signing up for Hulu Plus in December 2011, I have to say I personally watched the shows via my iPhone initially via Hulu Plus, but will be watching more regularly on my Xbox 360. I do also have the option of watching on my iPad and sometimes my PS3. As a show of support, I did subscribe to iTunes as well (for both soaps) in order to retain the episodes (commercial free) in the long-run. At $9.99 a month for each series, that's a lot more than we previously paid for the shows, but well worth it, IMO.
REMINDER:

Watching either soap on Hulu.com is FREE! Just go to the website and type in "All My Children" or "One Life to Live" in the search box and you're set!

Watching via a mobile device or gaming system with Hulu Plus costs only $7.99 a month. But, you aren't paying just to be able to view "AMC" or "OLTL," you're paying for the ability to watch any ABC, FOX, NBC or CW series (among other networks) on various platforms without being limited to your computer screens. As previously stated, I watch Hulu Plus programming on my Xbox 360, which is hooked up to my 40″ Samsung TV. With the shows in HD, I'm set.

Each episode costs $0.99 on iTunes or $9.99 for a monthly subscription for the soap of your choice. With the ability to save episodes on your computer, watch them on your iPad, iPhone, iPod or Apple TV via your iTunes account, it'll be the new way to watch your "recorded" episode whenever you want, however you want and wherever you want.
So What About You? How Did You Watch?