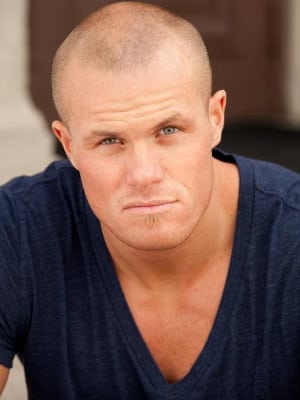 You can expect to see a doctor, a nurse, and…the son of Zeus next week on "The Bold and the Beautiful."
As previously reported, Jon Hensley is back as Dr. Meade on Monday, April 8, Tuesday, April 9 and Wednesday, April 10.
Maria Russell will portray Nurse Amanda Smith on those same days.
Jess Allen will portray "Hercules" on Monday, April 8.