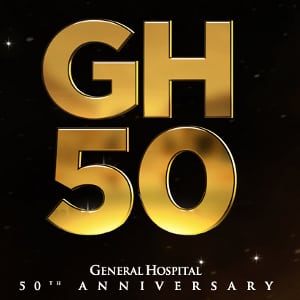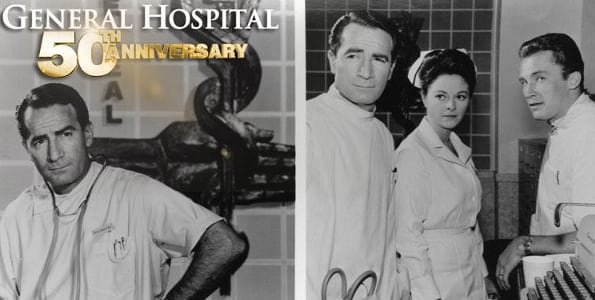 10:00 PM [Episode # 1; Year 1963] – In the very first episode of "General Hospital," Angie is distraught about the damage to her face from the accident; Peggy is frustrated when business ruins a night out on the town with her fiance, Steve Hardy; the tension continues to grow in Jessie and Phil's marriage.
10:30 PM [Episode # 209; Year 1981] – Luke and Laura prepare for their nuptials.
11:30 PM [Episode # 210; Year 1981] – Luke and Laura are finally married – but how long will their happiness last after Elizabeth Taylor's Helena Cassadine puts a curse on them and Laura's ex, Scotty, shows up to catch the bouquet.
Note: Episode numbers are based on information released to Soap Opera Network by SOAPnet. Episodes pre-1990 were coded based on episodes for the corresponding year in which they aired.