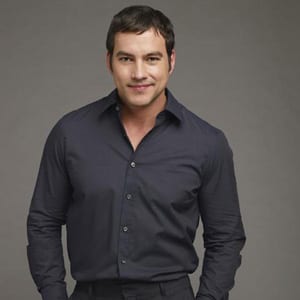 Nobody does shockers better than daytime dramas, and today's episode of "General Hospital" is going to prove it! In light of the soap's 50th Anniversary celebration, headwriter Ron Carlivati teases that fans better hold onto their seats, because four huge surprises are on the way!
The first special surprise slated for today's episode has already leaked: Tyler Christopher is back as Nikolas Cassadine! "I'm so happy to be back on 'GH,'" tweets the actor, who last appeared on the show in 2011. "Amazing new adventures lie ahead."
But what other surprises are in store for today's rollercoaster episode? According to Carlivati, one of the big shocks is actually a double surprise! But you'll have to tune in to find out.
"You're in for some fantastic emotional scenes today," teases executive producer Frank Valentini. "Outstanding work."