With just a week to go before production is set to begin once more on "All My Children" and "One Life to Live," after more than a year since both series aired their last episodes on ABC, a number of behind the scenes personnel have been hired on to help spearhead the soaps into the digital world via Hulu and iTunes later this spring.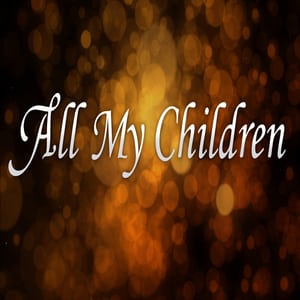 Sonia Blangiardo, who is spearheading her own online soap venture later this spring via some "Tainted Dreams," has been named Supervising Producer of "All My Children." In a statement on her website, Blangiardo says, "I am so excited to go back to my 'AMC' roots with this talented group of people." She added, "Ginger Smith ['AMC' Executive Producer] has some big plans, which long-time fans are going to love." Some of those apparent plans include the returns of Susan Lucci (Erica Kane), David Canary (Adam/Stuart Chandler) and Julia Barr, according to a tweet by Paos Revolution (aka: Soap Revolution spelled backwards).
Blangiardo previously served in various production roles at the ABC incarnations of both "AMC" and "OLTL," along with "As The World Turns." She recently completed directing work at "General Hospital," according to a recent posting on Twitter. She's directed "My Big Gay Italian Wedding," which recently extended its off-broadway run through April 13th.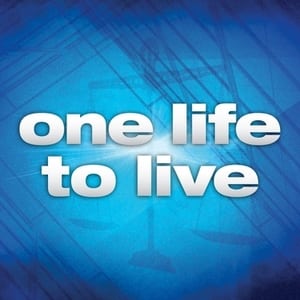 According to his Facebook page, Jared Kaplan has been hired on as an Associate Producer of "One Life to Live." Kaplan had previously worked on the ABC version of the series as a Writer's Associate from May 2011 to January 2012. He joined the soap in September 2010 as an intern. Since the conclusion of "OLTL," Kaplan began working in the creative department at WWE (World Wrestling Entertainment) in February 2012 before signing on to his new position at Prospect Park's TOLN just this month.
Per Soap Opera Digest, Vivian Gundaker has been named Coordinating Producer of both "AMC" and "OLTL" as per her resume on her LinkedIn profile. Gundaker previously worked as a producer for Procter & Gamble's "Another World" and "As The World Turns."