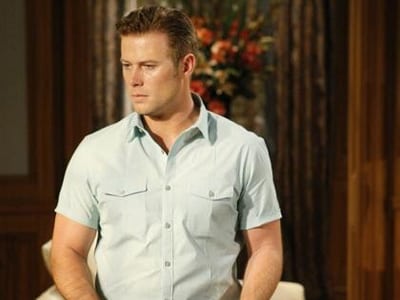 Although many had speculated that when a gunshot went off during the series finale of "All My Children" on ABC in September 2011, in a quasi "Dallas" redux  where instead of "Who Shot JR?" it was "Who Did JR Shoot?" it appears as though the character of JR Chandler is very much alive and not in jail?!
According to Soap Central, "All My Children" is gearing up to recast the role of JR Chandler, last played by Jacob Young, who is currently starring on CBS' "The Bold and the Beautiful." The site says that despite a recent casting breakdown utilizing the name "Logan" in a scene with a character named "Faith," the role being cast is in actuality that of JR.
In the breakdown also obtained by Soap Opera Network, it appears as though "Logan" (aka: JR) is drinking again and has become very bitter against his father for what he has done. "Wells Vanderbilt" (aka: Adam Chandler) has given "Faith" power of attorney should anything happen to him, and not his own son. "My whole life, all I wanted was for him to look at me with something even bordering on love. But he couldn't do that. I wasn't family to him. I was a tool. A weapon to use against my mother and anyone else who got in his way," says "Logan" to "Faith" about "Wells."
Note: While this is a summarized breakdown of a role currently being cast, this does not in any way mean that a finalized script for the character(s) will utilize such details nor can any character traits described be expected to appear in the final on air/online version of the series.
In Related News…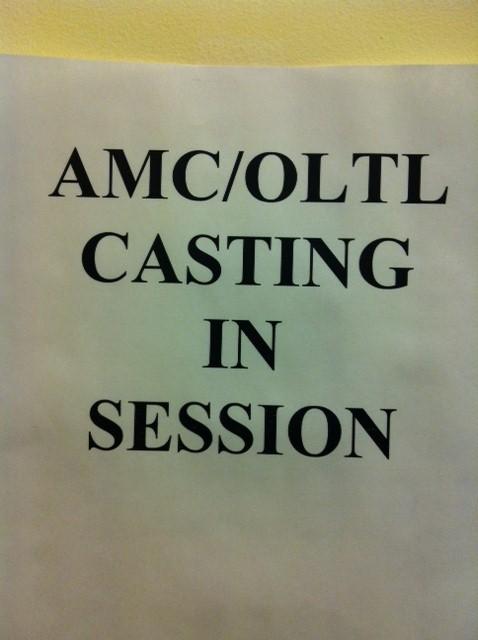 Soap Opera Network has learned that this week marked the beginning of several casting sessions taking place for "AMC" and "One Life to Live," under the direction of Alison Goodman, who was recently hired as casting director of both series for Prospect Park. Goodman recently tweeted a picture of a sign that states "AMC/OLTL Casting in Session."
Marlene McPherson is leading the writing team for "All My Children," while Susie Bedsow Horgan and Thom Racina are leading the teams at "One Life to Live."