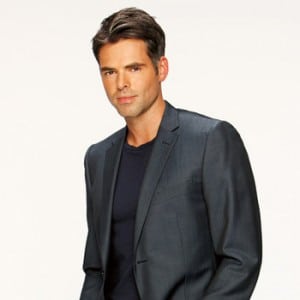 Jason Thompson (Patrick Drake, "General Hospital") announced via Twitter late last week that he would be appearing on The CW's "90210," which returns for its fifth season in October.
"Anyone a "90210" fan? Doing a guest spot tomorrow and Monday..looking forward to it," Thompson's tweet said.
"90210" moves to Mondays at 8:00 PM ET/7:00 PM CT on The CW Television Network.