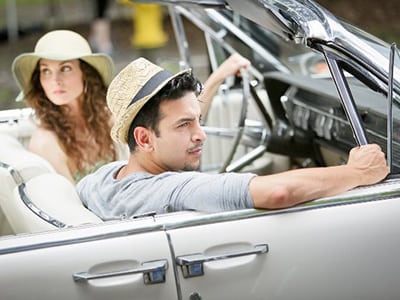 Alicia Minshew (ex-Kendall Hart Slater, "All My Children") is currently off filming her new movie, "Desires of the Heart" in Savannah, GA and now Soap Opera Network is happy to report the film has unveiled its Facebook page for fans to take a look at the journey to making the film.
In "Heart," Minshew portrays Madeline, a young artist who catches the attention of a psychiatrist (Val Lauren) visiting from India. While their romance blossoms, her new love is forced to return to India in order to marry the woman chosen as his bride by his parents.
The film is being executive produced by Solila Parida and directed by James Kicklighter, with co-direction provided by Rajesh Rathi, when "Heart" moves production to India after completing work in Georgia.
Kicklighter has been posting a "Desires of the Heart" blog on his YouTube page.
You can also stay in touch with the production by following their Twitter page.