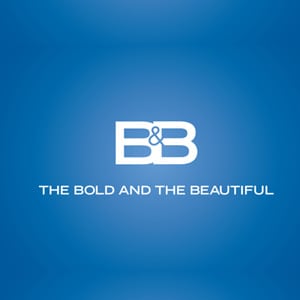 If you're a current owner of the Roku set-top box that enables you to stream video content from numerous providers such as Hulu, Netflix, HBOGO, Showtime, and others, you probably already noticed that CBS' "The Bold and the Beautiful" has been providing its content in three distinct collections ("Most Shocking Moments," "Catfights and Brawls," and "Ridge & Brooke & Taylor"). For the rest of us without Roku, this might be the incentive we needed to make our very first purchase.
The free "B&B" application, developed by adRise, enables users to watch 75 episodes of the drama series by simply installing it on their Roku set-top box.
"Viewers have responded enthusiastically, saying they hope to see more," said Thomas Ahn Hicks, the adRise Executive in charge of Business Development, in a statement. "Our initial data indicates there is a passionate viewing audience for 'The Bold and the Beautiful.' Viewers typically watch all of the episodes once they have viewed a few of them."
While currently only available on Roku devices, adRise plans to launch their suite of apps, which includes apps for Starz and Warner Bros. Flixster, on other platforms such as gaming consoles, iPads and Android devices sometime later this year.
To purchase your Roku set-top box, click here.
For a look at the "B&B" app in action, see the video clip below.