'Days of our Lives' Preemption Pushes Episodes Back One Day
Corday Productions, Inc.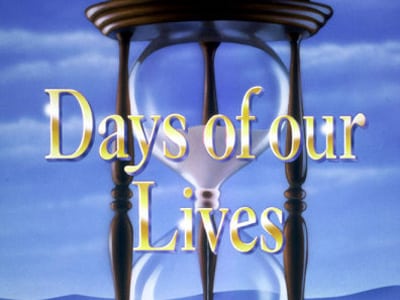 (SoapOperaNetwork.com) — On Tuesday, March 6, a presidential press conference took place and was carried live by NBC and other broadcasters. The press conference resulted in the preemption of "Days of our Lives," which pushes all episodes of the drama series back by one day.
As "DAYS" currently films approximately three months in advance of airdate, the soap opera will not become current with its planned episodes for some time.